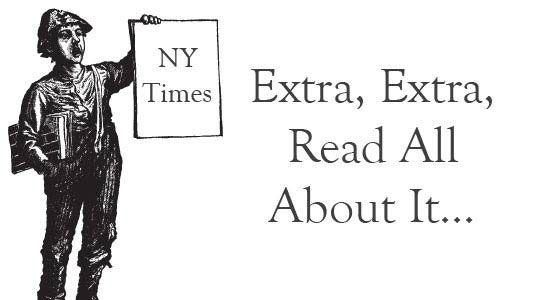 My feed and inbox were inundated with concerns about the "Biggest Loser" article published by The New York Times. On one hand, I think it's great people are paying attention to the complexities of obesity and weight loss. On the other hand, I think there were a lot of problems and missing variables in the analysis of the study presented in the article. The result created a "gloom and doom" picture for people who are obese. It also puts the focus on resting metabolic rate (RMR) alone which as we see in research is not the only piece to this complex puzzle.
Obesity is Not a Blanket Term
The first thing most people did with this study is associate it with themselves. They worried (rightfully so) what this means for them. "Can I ever lose weight?" "Will I have to starve for the rest of my life?" "I was already scared I can't do this, what now?"
We speak of obesity much like cancer. The truth is the root of why someone is obese (arguably rated as someone with a BMI >30) is as varied as human beings. There is no one road to excess growth in body fat nor is there one to losing it. Some would say (myself included) it is as simple as caloric surplus and deficit, but it is far more complex.
There is also a difference between obesity developed in childhood versus adulthood. For example, if you're morbidly obese with family history it's very different than becoming slightly obese later as an adult.
In short, reading the Biggest Loser study and thinking it directly applies to you or fearing poor results makes as much sense as thinking you're going to get cancer because someone your age, somewhere, has cancer.