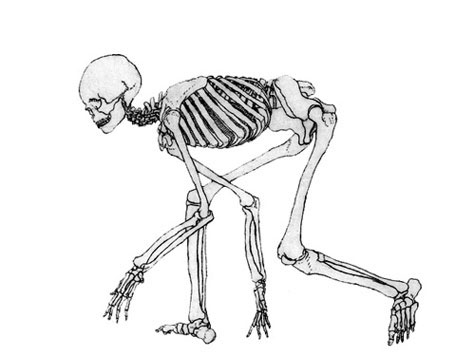 The following material is featured in Starve Mode and Fat Loss Troubleshoot. Disclaimer: Before taking part in any diet program, consult with your doctor or state board-licensed nutritionist. This information should in no way replace the information provided to you by your doctor or treating therapist.
Check out the video below for bonus information.
https://www.youtube.com/watch?v=uWlc6eDITuA
It's astounding how long something can go on due to misconception. My hope is that this will answer some questions regarding what happens when we diet down. The end result will hopefully mean one less person who is left confused by very common myths regarding this topic.
These statements might seem familiar:
"No matter how much I exercise, I can't lose weight! Is this starvation mode?"
"No matter how little I eat, I can't lose weight!!! Am I in starvation mode?"
"If I eat this low of calories, will I go into starvation mode?"
"Starvation mode means your body stops burning fat and starts storing fat."
My favorite is the last; as if the body is going to transition from being a pitcher to a catcher. It doesn't work that way, but late night infomercials have been spewing these lies for decades. And who gets the raw end of the deal? You do.
You Can't Avoid The Repercussions Of Dieting Down

How fast, where, and to what degree is where the details live. Most people think the body flips a switch and no longer allows fat loss. These people's explanation for what they can't explain is that the process just stops working. They say, "The body stores fat instead of burning it!" This is a dangerous line of thinking that has been at the forefront of why we have all of the faulty fads, solutions, and diets we do. This is the ultimate aha! moment of fat loss. Pay attention; this is the most powerful thing you might ever read about fat loss. More