Be it for a holiday, birthday, or anniversary—these gifts are sure to please yourself and others. There is something here for everyone and in every price range. If you would like to see something else included in this post, please feel free to list it in the comment section.
Presents $1.00-$30.00
Progression is as important for myofascial release as it is for training. If you have been using a soft dented roller—it's time to move on. These high density rollers are just what you need to advance to the next level and get out of your mundane roller routine.
These bands are great for ankle and shoulder mobility work. There are different strengths and sizes available. I use them myself and in my client work.
This book offers a wealth of information while being incredibly easy to understand and read. If you are dealing with body pains (while not an instant cure), this is a great start to connecting the dots.
For the badass in your life (that could be you).
Always an excellent addition, especially for those who do home based workouts. A great way to challenge yourself without the addition of extra weight.
For the brainier gym goer or bike rider.
Great for all skin types and when you need repeated daily use. Also, a welcome relief for a partner who hits your hard-to-reach spots.
If you don't have this already, you should. Great place for someone starting out to begin.
Great way to get you through relaxed static stretching work without the aid of a partner.
Superbands have many uses: pull-up support, weight resistance, and agility drill assistance. Best of all they have super in the name.
The king of doorway pull-up bars that won't break the bank.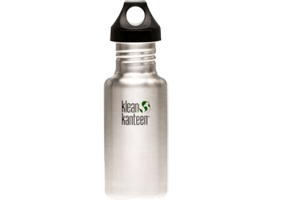 Be kind to the environment while keeping your water cold.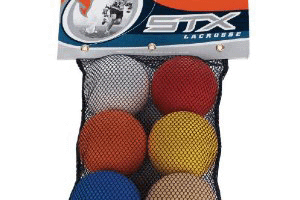 If you do soft tissue release work and the tennis ball you're using becomes too easy, it is time to upgrade your tools. Lacrosse balls make a great and cheap transition. If you purchase a six pack, you can pass a few around to your friends as well.
These are not cheap hand grippers. They take grip training to the next level.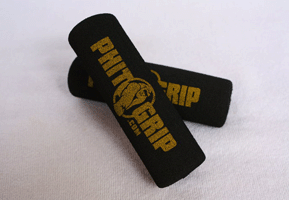 Paranoid about gym germs? Here is your answer.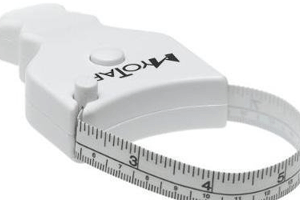 Great for those who self measure. The MyoTape locks so you can wrap yourself for a tight measurement every time.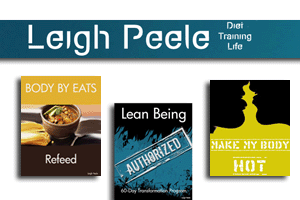 Cookbooks, programs, group support, and me. Could you ask for more for less than $10 bucks?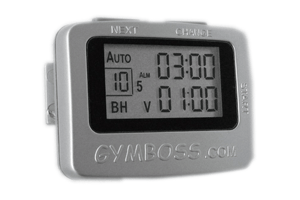 One or two different time intervals can range from 2 seconds to 99 minutes.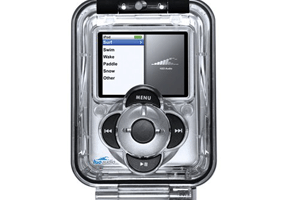 One of the few audio cases that protects your MP3 player properly. Make sure to get their headphones or the connection won't be secure.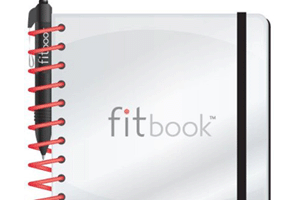 Environmentally friendly training and nutrition journal. For those weird people that still like paper (myself included).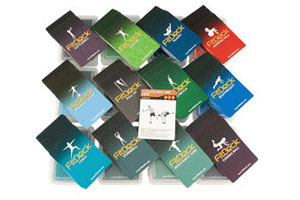 FitDeck is a unique deck of 56 playing cards containing illustrations and instructions describing over 50 different exercises, stretches, and movements. Bodyweight training, intervals, etc.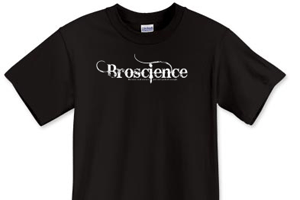 Welcome to the creative and humorous side of Alan Aragon. I would like the Jurassic in small please.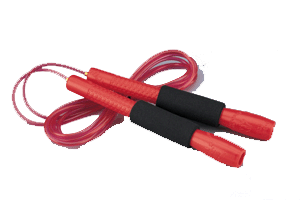 Buddy Lee and jump roping go together like white on rice. Get it.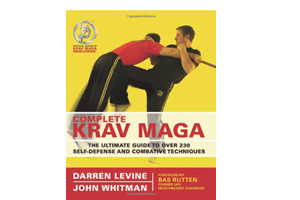 Truth be told, you can't learn a fighting art from a book but something is better than nothing, and this delivers the self-defense and fighting techniques easier than most I have found.
Presents $30.00-$75.00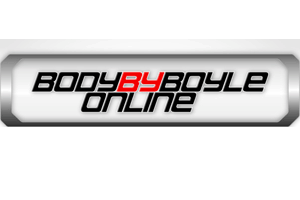 Constantly updated with new content for trainers and trainees. I have no doubt about Mike's ability or passion to exceed people's expectations. Check it out.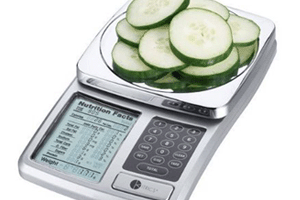 The scale from the infamous weight video.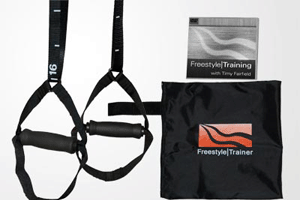 Looking for an alternative to a TRX or want to turn this into a TRX style trainer?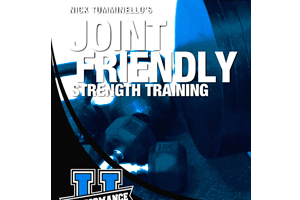 One of my favorite products of the year, and a great addition to your library.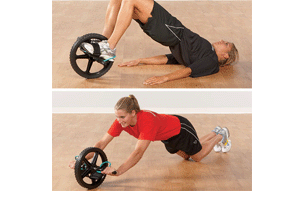 Someone went and put straps on the exercise wheel…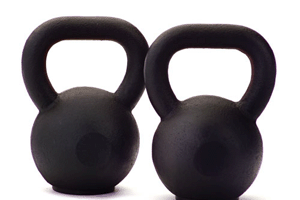 This is a good entry level point for KBs.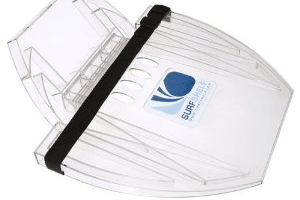 If you must use exercise machines for cardio—at least have something to read 😉
One of my favorite pieces of cardio equipment.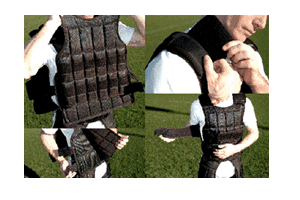 An affordable vest that adds evenly distributed weight to movements like push-ups and dips.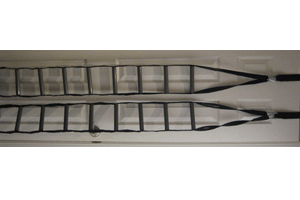 They get the award for the worst product name ever, but it is oh so much fun to play with.
Presents $75.00-$150.00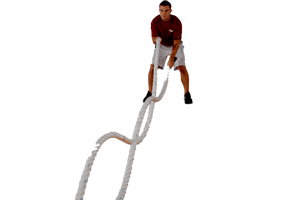 Taking momentum out and putting work in.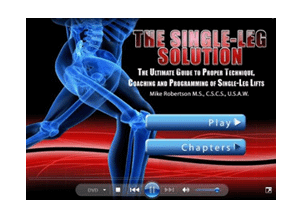 Tons of ideas and instructions for single-leg work.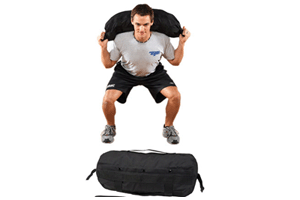 Sure you can make your own, but if you don't feel like DIY, these are quality construction.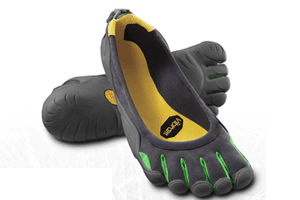 This little piggy…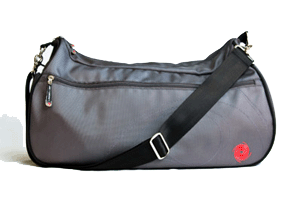 I use mine often and have not one complaint about its style, available space, or durability. In fact, it still looks brand new after all this time.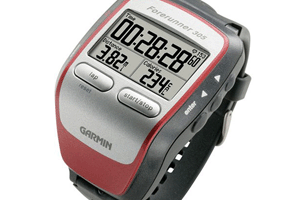 Runners seem to love these puppies.
Presents $150 and Up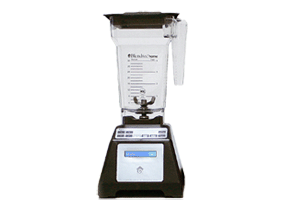 This is the most badass blender in existence. It is worth the money if you are a blender enthusiast.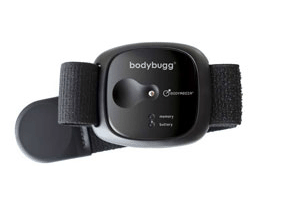 Or
BodyMedia FIT (Formerly GoWear fit) $199.95
You can read comparisons and what they do here.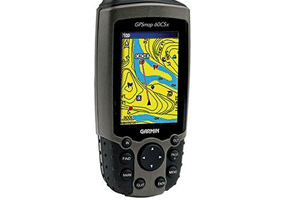 Never get lost while running again.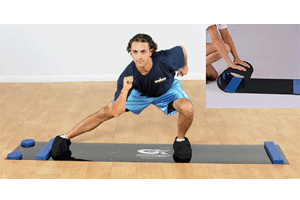 These things are so fun. If my gym didn't have one, I would probably buy it for my home.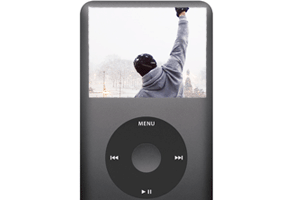 Up to 160 GB now. I use mine for music, audiobooks, videos to take to the gym, movies, etc. Get one, you won't regret it.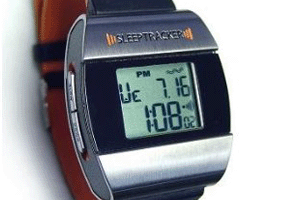 This is good for those who travel a lot or change time zones. Very cool little device.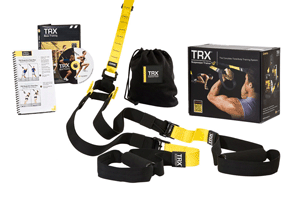 I love my TRX. I also love the Freestyle trainer. You can read about both here. Until 11/29, they're offering 25% off everything TRX with the code TRXMAS.

Great for adjusting your sleep habits, energy, or keeping seasonal depression at bay.
Gift Card Ideas:
–iTunes
–Audible.com
–Perform Better
–Lululemon
–Lucky Vitamin 
–True Protein