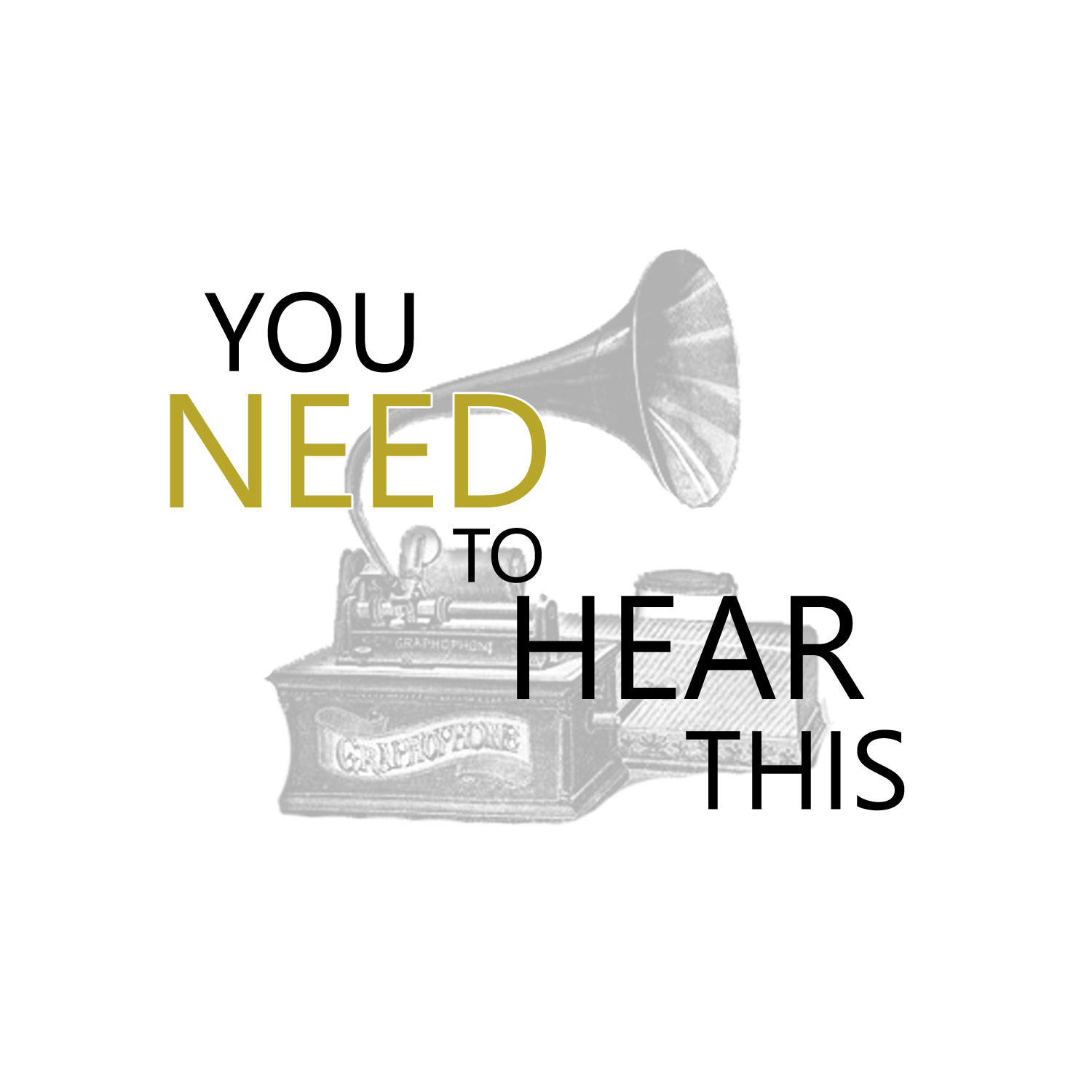 There is a lot to cover and I have a tendency to be tl;dr, so here is the condensed version.
What Is The purpose of You Need To Hear This?
I wanted to change the atmosphere of what you normally hear on lifestyle design podcasts and do something different. The majority of people who teach and educate on becoming a fitter person or "happier" person, often miss out on the actual research and critical thought it takes to be knowledgeable on these subjects. What we often end up having are marketers masquerading as experts. I'm all for being successful but not at the cost of the information. Too often, the people who have something to say aren't on the platform or audience level desired. We are certainly seeing this play out throughout this recent political cycle.
What makes us happy? What defines success for each of us? More