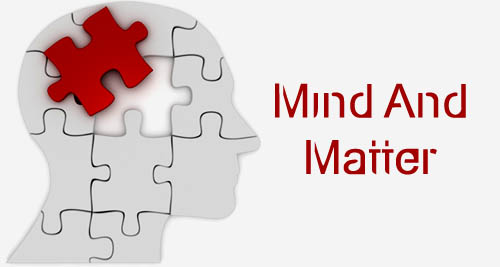 Motivation is a living thing. It breathes, it eats, and it begs of you everyday to help drive it. The biggest mistake that people make when thinking about motivation is that it does all the work. Let me give you an example.
Darren is 35 years old. His story is average, his pains are average, and his dreams are average. He is stuck in the world of trying to be realistic and getting by. Everyday he goes to work, and every night he comes home.Perhaps 1 out of every 50 days something happens that is worth remembering to Darren. Sometimes that 1 day ends up being a bad thing, not a good one. He says to himself "If only I were motivated by something! If only there was something out there worth being excited about and worth working towards!"
Darren doesn't work for motivation, he expects it to just be there. Like they say in business, "you need to spend money to make money," the same is true for motivation. Sometimes you have to spend motivation to make it.
Motivational Currency
A few weeks ago I saw via email, twitter, facebook, blogs, forums, and TV the tail of the frumpy woman who stole the hearts of the world while singing on Britain's talent show.You will never find a negative story being passed around in the same manner. You will never find a mediocre story passed around in the same manner. The value of the dollar, euro, franc and yen is dead. The stock in motivation is the highest it has ever been.
Why?
More